We awarded gear of the year to the original Solo Stove in 2014 because it was one of the most efficient, well designed pieces of gear to come across our desk at 50 Campfires. The secondary burn at the top of the stove wasn't just a gimmick. It really worked, and reduced everything we threw at it to a tiny pile of wispy white ash. The great thing about the secondary burn is that it means almost no smoke.
Then they hopped back on Kickstarter and produced the Solo Stove Campfire. We reviewed that one here, and found it to be an excellent product as well.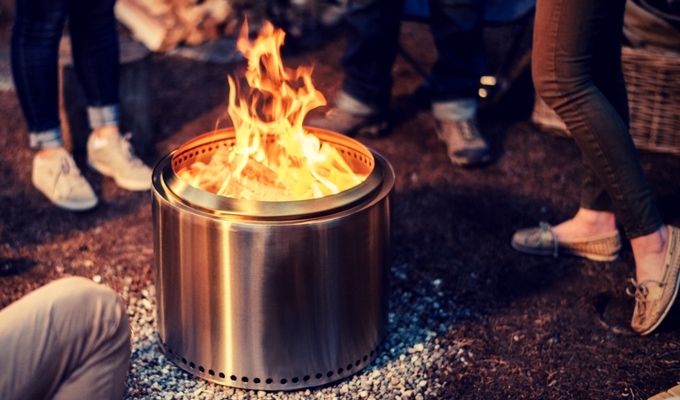 Now they're back at it with the  Solo Stove Bonfire, their largest stove to date. So large in fact, that I think it's more accurate to call it a fire pit vs a stove. It's 14 inches tall and 20 inches wide, which is perfect for a small backyard party. The secondary burn will mean no nasty smoke in your guests eyes, and it will eat up anything toss in it, including would that is past it's prime or even a little damp. I think the Solo Stove Bonfire will be perfect for RV's, backyards, and people who like to camp off the grid. I personally can't wait to crack a beer around one.
The campaign ends on Wed Oct 26th, so you still have time to save a few bucks on this little tank of a fire pit. Click HERE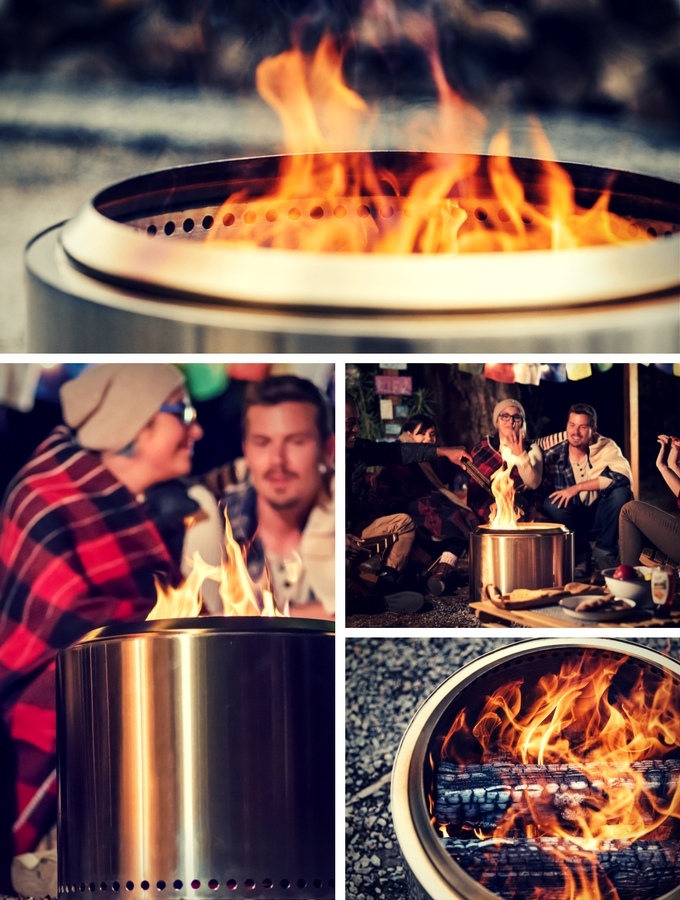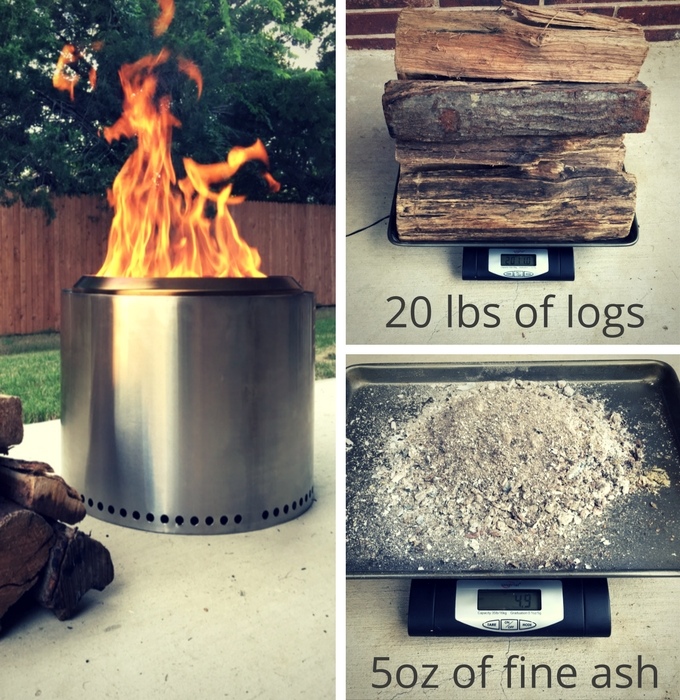 http://gph.is/2huRGsW